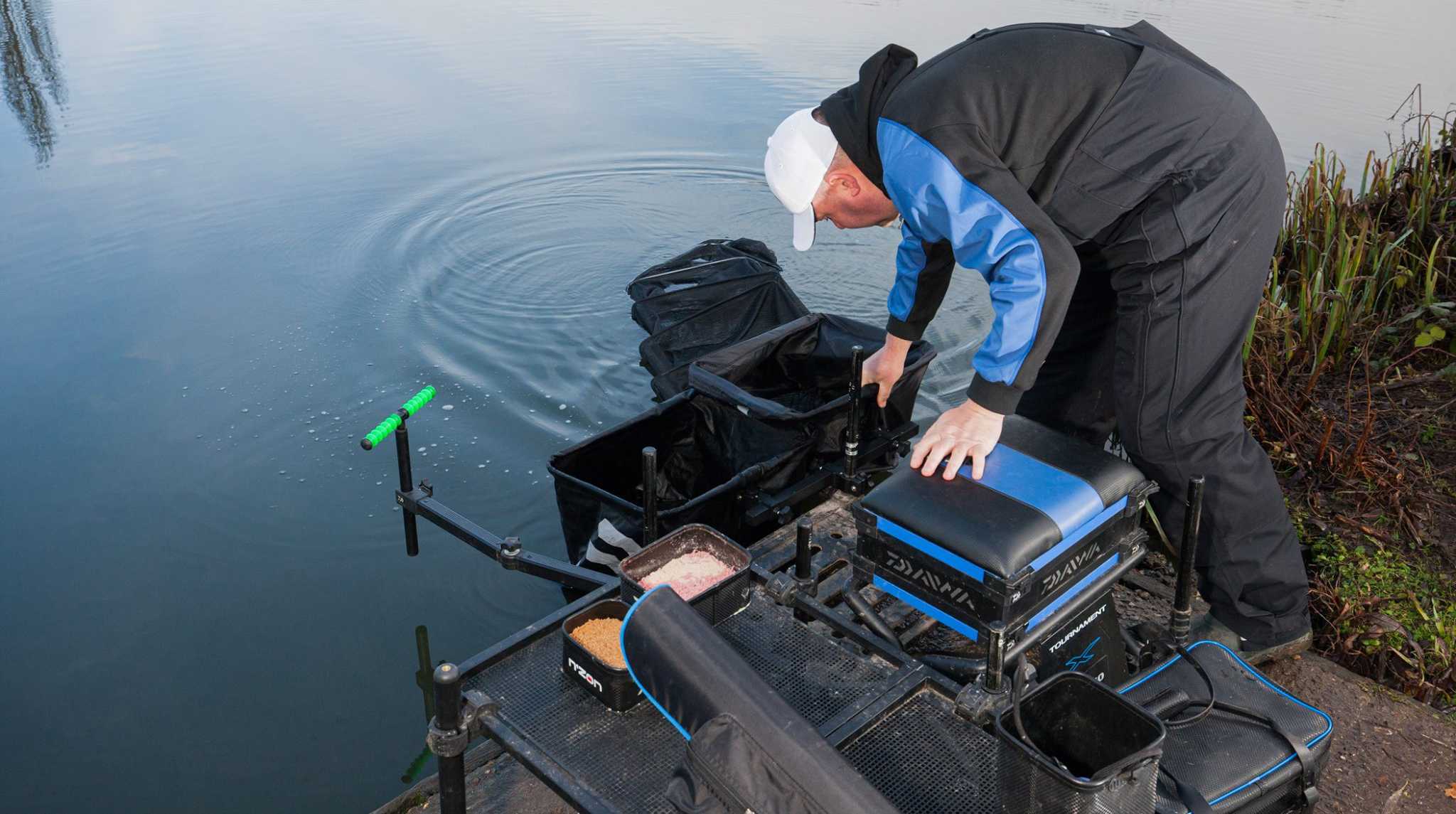 Seat Boxes
Sitting comfortably?
Picking the right box is one of the most important decisions to make as know one likes a bad back or having to get up to get more tackle out of a bag.
Chairs
Sitting Back in the Sun?
There is something wonderful about sitting back and relaxing in the sunshine in front of you're rods.
But you need a comfy, yet practical chair.